Online Music Lessons
Learn music from a composer with over a decade of experience in teaching music. Zoom, Skype, WhatsApp, FaceTime, and most other communication apps can be used.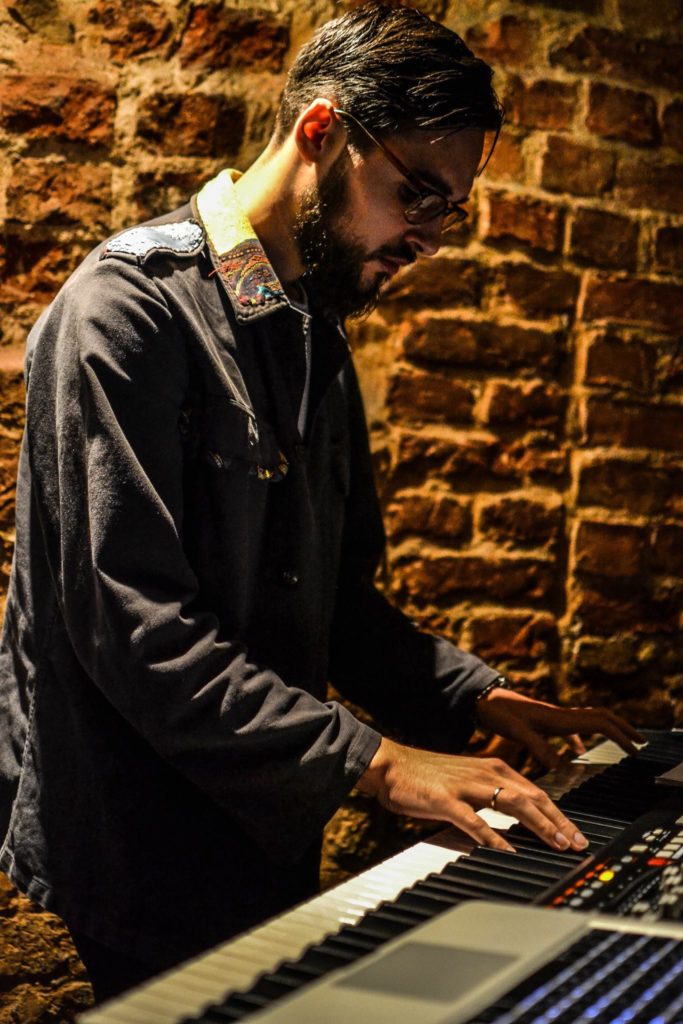 Subjects available:
Piano
Guitar
Music Composition
Music Production
Music Theory
DBS check available on demand.
Dimitri Rastoropov is a St Petersburg Conservatoire graduate, and he has taught hundreds of students in countries across Europe. Dimitri is a composer and musician, and he currently lives in Woking.
My most recent piano music:
You can find my other music from the Home page.
Petra
Very nice and patient Tutor. Always on time and very kind.
Amy
My son is really enjoying his lessons with Dimitri. He has only had 2 so far but is excited when Saturday morning approaches
Dimitri is calm and approachable and able to keep our 6 year old engaged for the entire 30 minute session.
I'm looking forward to seeing the progress she makes
Dimitri teaches all sorts of piano and guitar styles – from classical and jazz to rock and pop, to students as young as 5 and all adults. Exam preparations are also possible (for future exams, at some point), including ABRSM classical and jazz Trinity, Rock School, as are additional music subjects like theory and history.
Prices are £35 per hour for lessons from 4-10pm.
Prices are £30 per hour for all other times.
Discounts of up to 20% are available for more frequent lessons and for paying in advance by term.
Please call 07578 448 576 for enquiries
Published on October 21, 2018